Introduction
Putting your message into shape.
FBSD offers balance between image and message because the agency is first and foremost a partnership beetween a designer and a writer. We collaborate to create concepts and imagine brands, to select and organize the signs that tell your story. We met in art school, and worked together ever since ; we believe that relevance and elegance complement each other, as we do. 
We have chosen to put our aesthetic and semiological expertise to use, helping organizations to promote their activity, finding creative solutions to make advertising more beautiful, more relevant and respectful of the environment, of you company as well as of your audience.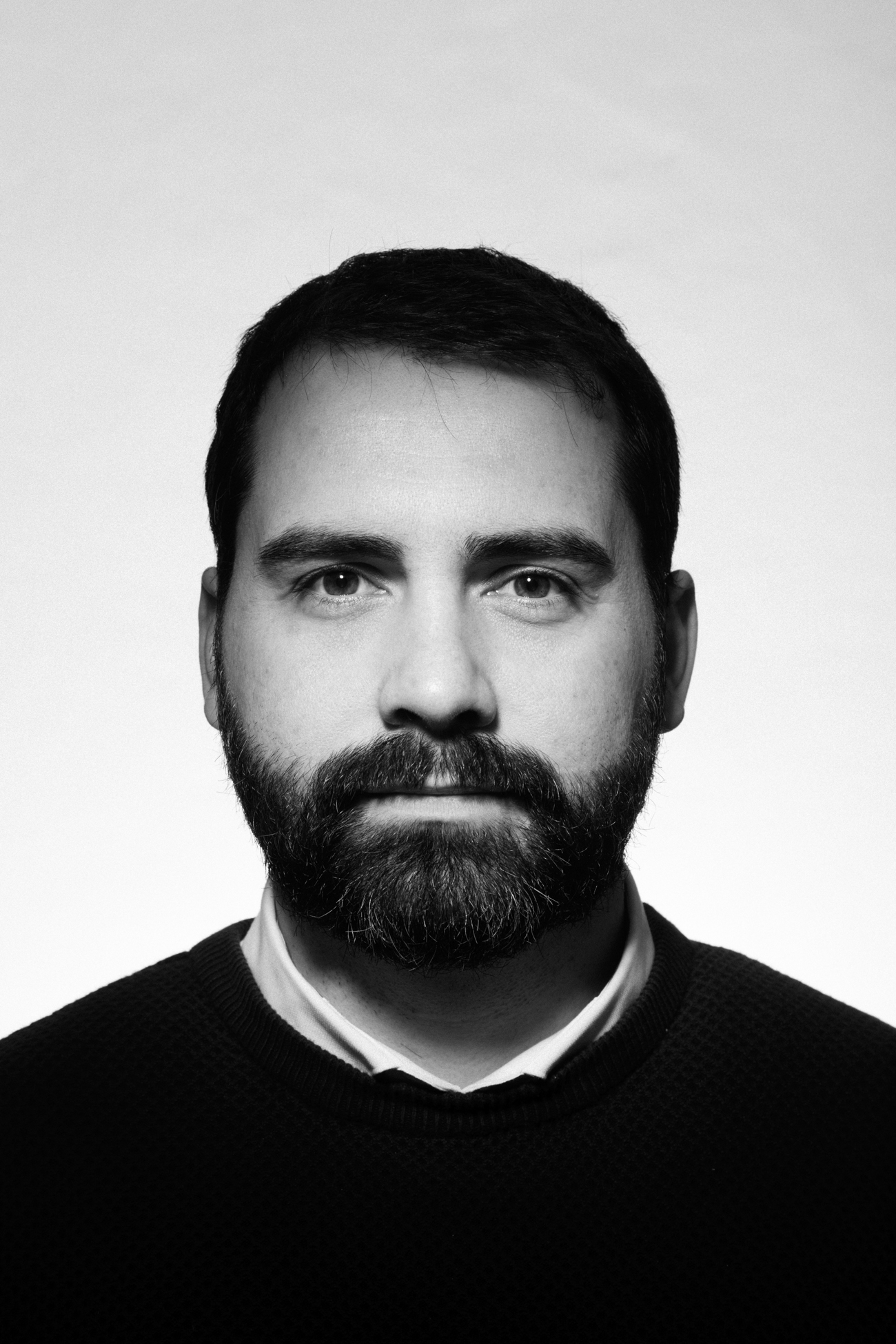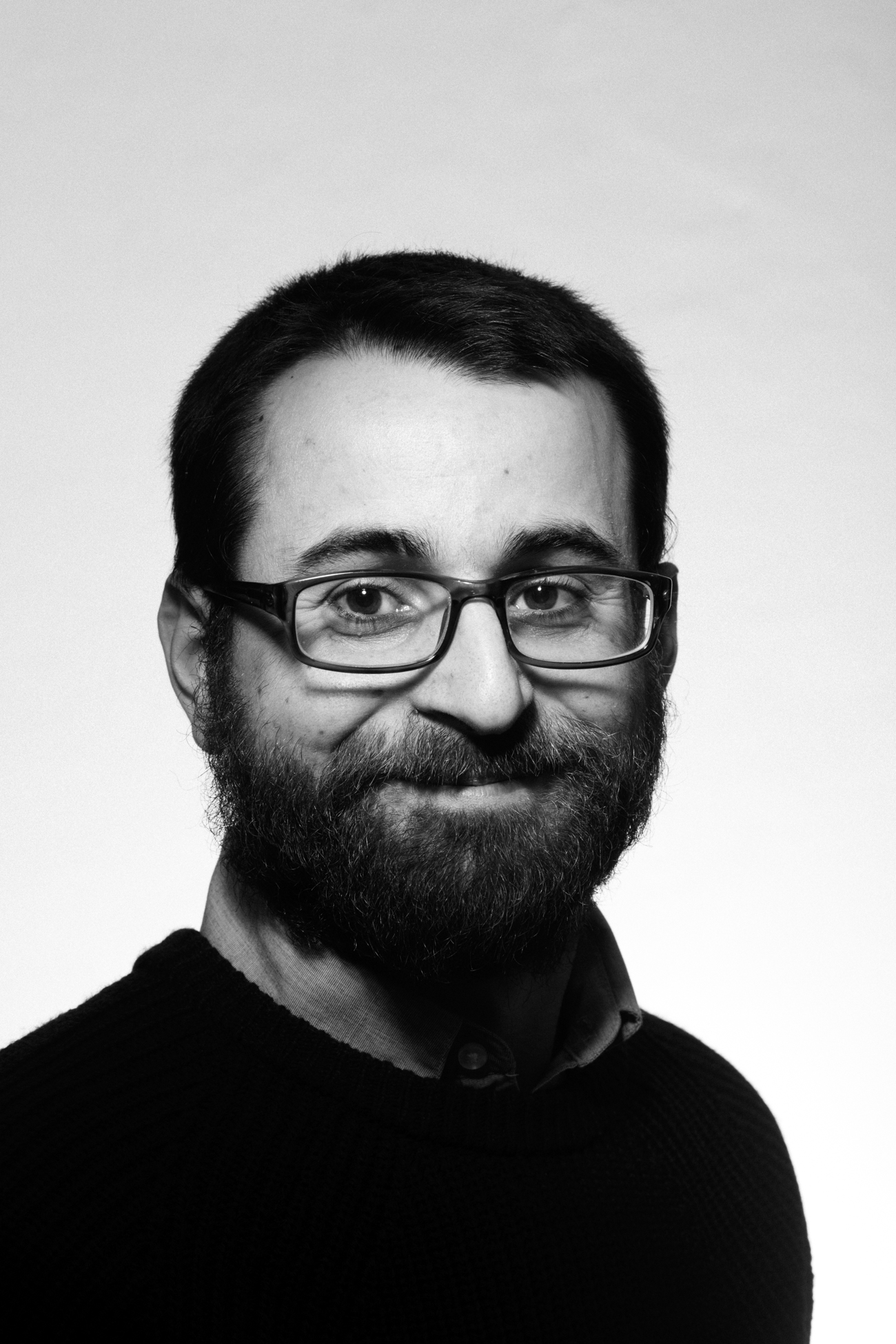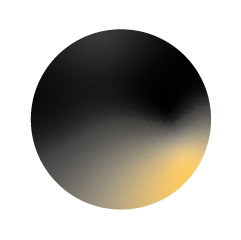 We create an unique and unified brand identity that conveys your vision, your mission and your values. 
— Brand Strategy
— Visuel Identity 
— Brand Guidelines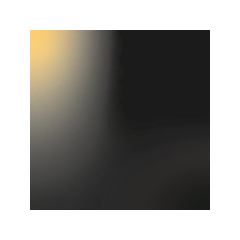 We help you connect to your audience by building and managing digital experiences. 
— UX / UI Creation
— Webdesign & Development
— Community Managing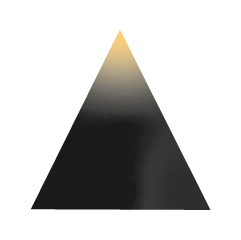 We design compelling and effective print content, tailor-made for each audience and opportunity.  
— Illustration
— Print Media
— Advertising Content