Change Management Webdesign Brand Identity & Graphic Elements
Digital & Branding Design
Two steps forward, one step sideways : operating like a chess knight, FBSD proceeds to meet your objectives with a touch of creativity. Steady as a rook, bold as a bishop, our agency is the ideal partner to support your onward march.
Because we believe that how you communicate should match who you truly are, FBSD builds unique brands and creates digital & print content. Combining our strategic and artistic expertise, we help you connect to your audience in effective and creative ways.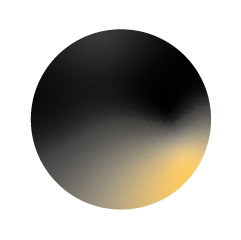 We create an unique and unified brand identity that conveys your vision, your mission and your values. 
— Brand Strategy
— Visuel Identity 
— Brand Guidelines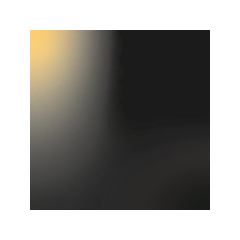 We help you connect to your audience by building and managing digital experiences. 
— UX / UI Creation
— Webdesign & Development
— Community Managing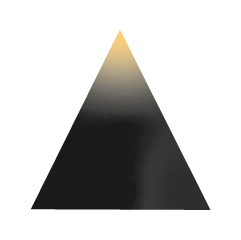 We design compelling and effective print content, tailor-made for each audience and opportunity.  
— Illustration
— Print Media
— Advertising Content